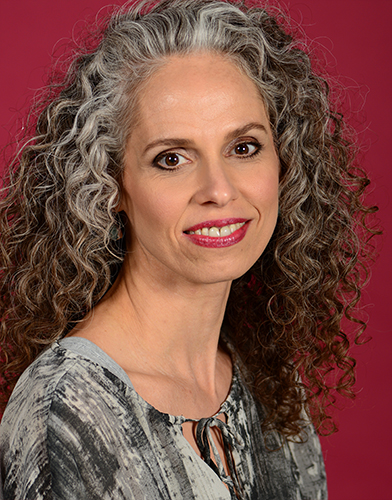 The daughter of renowned artist Larry Gluck, Sarah's love for painting developed as a child growing up around the smell of turpentine and oil paint in her family's living room, which doubled as her father's art studio.
In 1975 Sarah's parents founded Mission: Renaissance Fine Art Classes and, after graduating from Hoover High School and attending Cal State Northridge, Sarah formally trained in her father's method of art instruction and opened Mission: Renaissance – La Canada in 1992.
It was through teaching children that she discovered her passion for watercolor. "The kids I taught were so full of life, it inspired me to paint children and watercolor was the perfect medium." She went on to paint commissioned works for her many clients and also vignettes and landscapes. The Prescott family's 3 dogs inspired her ongoing series of animal portraits and the formation of her company – Unfurgettables.
Today, Sarah is fast becoming recognized as one of this country's leading watercolorists. Her watercolors capture the spirit of her subjects, which lasting images are cherished by proud owners from all over.